Are you traveling?       Need to renew your passport photo?     Need a photograph for an ID?
We offer a quick photography session for those who simply need a small photograph of themselves for a passport or identification card. We use a white background. We print, cut, and package the photographs while you wait. You will be in and out in a less than 15 minutes.
We also do non-governmental identification cards for those individuals that need an photo ID card. This may be for a bus trip for adults, high school ID cards, etc.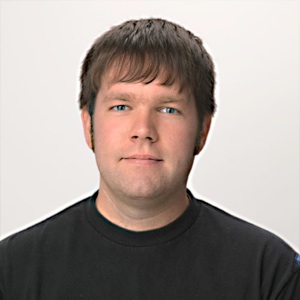 Canadian Passport Information
http://www.ppt.gc.ca/index.aspx?lang=eng
Canadian Passport Photo Specifications PDF
http://www.ppt.gc.ca/form/pdfs/pptc320_eng.pdf
U.S. Passport Information
http://travel.state.gov/passport/passport_1738.html
U.S. Passport Photo Specifications
http://travel.state.gov/passport/pptphotoreq/pptphotoreq_5333.html
 To find out specifications of visas/passports for specific countries: